Known throughout our local communities for the highest standards of compassionate care
When you place your trust in Robert Samson you can expect the highest standards of professionalism, and a truly distinct service. The role of your local funeral director is to ease the stress and burden of decision-making, to listen carefully so that we may offer you expert guidance and provide you with a single point of contact who is always on hand to ease any worries or uncertainty with compassion and practical help.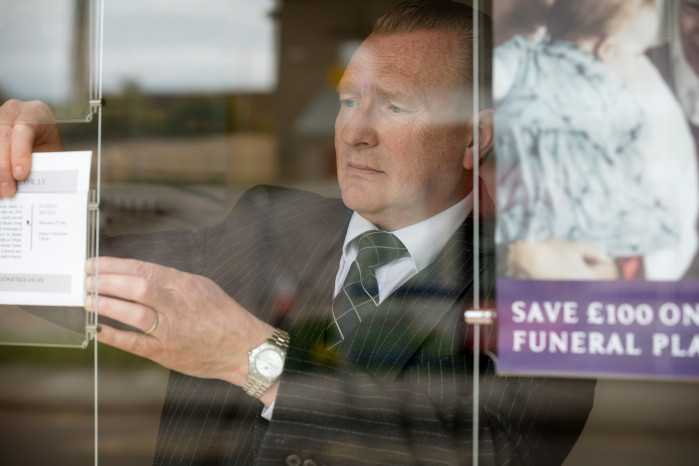 Robert Wilson
Funeral Director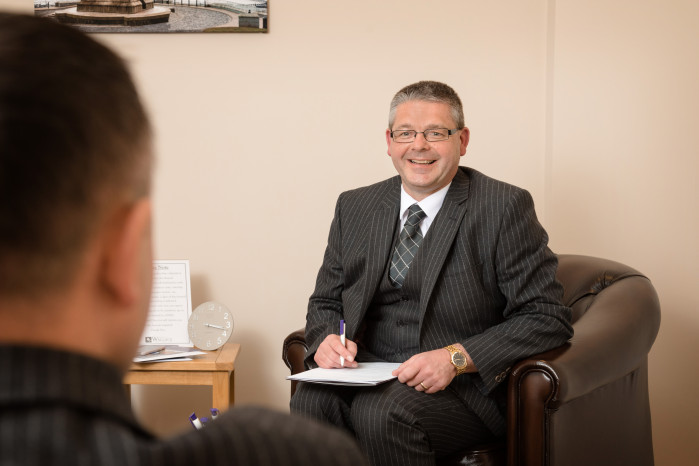 Tommy Greig
Funeral Director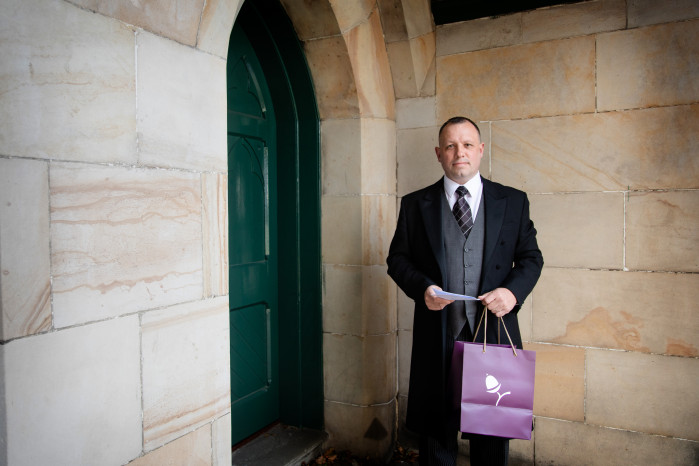 Stephen Mill
Funeral Director
Rod Howie
Funeral Operative
Comparing the last 12 months to the year before, we have seen a shift towards funeral events that were highly personal. A key element of the uniqueness was often the coffin. At the heart of a funeral, it's the recognisable stand-out moment. This is especially true at...